Naturopathic
health
and
fertility
Welcome to Fertile Health
Fertile Health is a Naturopathic Clinic based in the Byron Bay region, Australia and servicing clients internationally.
Many couples experience reproductive health issues (including infertility, fertility, hormones) and at Fertile Health we offer support and solutions for both males and females. From pre-conception healthcare, through the pregnancy and post-pregnancy care, the caring staff at Fertile Health Clinic extend their expertise to specialise in infant and children's health.
With personal programmes tailored to your individual needs, you can feel assured that your very best health is our main priority.
In todays fast paced society 1 in 6 couples are facing infertility.
This can be can be quite daunting for some, but at Fertile Health we treat your fertility concerns with the utmost care and professionalism.
We understand becoming pregnant can be harder for some and conception can be challenging.
With the right lifestyle adjustments combined with herbal medicine and nutritional advice, we can work together to fulfil your dreams of becoming pregnant sooner.
At Fertile Health we have helped many couples through their journey to become parents, all by using natural fertility methods and proven therapies which work to enhance your overall health.
Having fertile health is more than just being fertile.
Fertility extends to great hormonal health and wellness. A fertile body is one which is functioning at an optimal peak.
We work to balance the body and mind, establishing harmonious equilibrium for conscious conception.
Fertile Health Clinic specialises in
Couples fertility
Preconception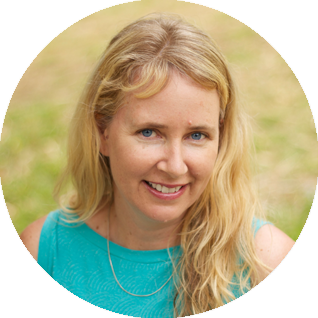 Tanya Langlois – Naturopath Specialising in Fertility
Tanya Langlois is a university qualified Naturopath – the highest standard of training in Australia for a naturopath – who has been practising for over a decade.
After the birth of her 2 beautiful children Tanya wanted to specialise in the area of fertility, pregnancy and women's health to help and inspire others to overcome their obstacles and help them through their challenges.
Why use a naturopath when I'm pregnant?
To get the healthiest baby you need to optimise your nutrients with a tailored nutritional program. Rather than go to a chemist and buy and generic pregnancy multi-vitamin, an individualised assessment will identify your specific needs and work to bring you in to balance naturally.
Post-pregnancy, otherwise known as the fourth trimester is an important time to take care of your health. This crucial time in the health of you and your baby is included as part of our special pregnancy wellness programme – which is specifically tailored to your individual needs.
Tanya works with other health professionals and uses an integrative approach to her diagnosis and treatment. With extensive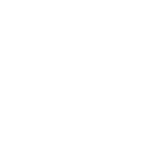 university study, Tanya holds a Bachelor degree in Naturopathy. She holds regular talks on pre-conception care and treating babies and children naturally.